FLOOR SANDING SERVICES
Floor Sanding, Removal, Restoration, Polishing & Staining.
Quality Floor Sanding Services
We specialise in wooden floor sanding.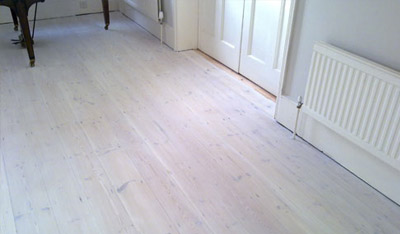 If you are thinking about having floor sanding or restoration work done on your wooden flooring, it is important to select a company with the tools & experience to achieve a top class finish, as your old wooden floor when expertly restored could actually increase the value of your property. This section of our website is where you can read more about the various floor sanding & wooden floor restoration services we provide. If you require more information, please get in touch with us here.
Flooring Guaranteed To Last
All of our workmanship is guaranteed.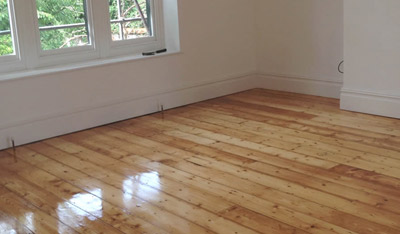 Choosing the right type of flooring can have a huge impact on the end result of a project as the floor not only affects the aesthetics of the room, but also affects the temperature at different times of year. This in turn impacts on the building's environmental impact and ultimately on the energy efficiency and running costs. You can have complete peace of mind when your flooring is installed by us that it will last a long time and provide longterm value.
Sanding & Refinishing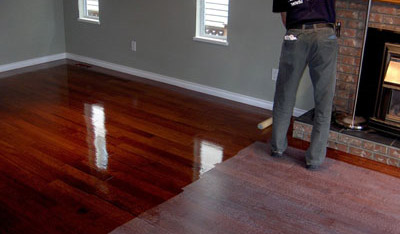 At N&W Floor sanding we are specialists in wooden floor sanding & restoration. Our extensive experience & professional approach to each project combined with our customer focused approach allows us offer a uniqely tailored service to both domestic and commercial customers. Our wooden floor restoration service usually start with the floor being fully cleaned and prepared for sanding. Once prepared wood we will not only sand the floor, but also buff / scrub the floor, ready for polishing.
Floor Removal / Repairs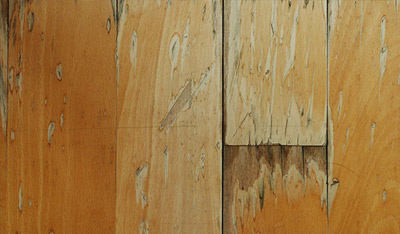 We can remove older flooring that is beyond repair or you can take advantage of our nique repair service that has been perfected over 3 decades. With various types of floor and various causes of damage / wear, you can rest assured that our team of specialists will be able to help. From a small scratch on your newly installed floor to water damage from a collapsed ceiling, whatever your requirements, we are sure to be able to help.
CUSTOMER FEEDBACK
Read what our customers have to say.
If you would like to leave feedback about our flooring service, please see our contact page.
"Stunning results, would definitely recommend."
R Anderson, Horsham
"Thank you for providing an excellent service, our floor looks like new."
S Wilks, Crawley
"Couldn't have asked for a better service or result, very happy. "
A Choudhury, Amberley