Welcome to N&W Floor Sanding
A range of floor sanding & restoration solutions tailored to your requirements.
As a Wooden Flooring Specialist we take a different approach to the restoration of your floor becuase we reject the throw-away culture of today and take pride in restoring the lustre and beauty of genuine wooden flooring. Naturally, there may be times when a floor is beyond repair, but wherever possible we always recommend a wooden floor is sanded and restored with or withour any repairs that are needed. Our wooden flooring recomendations are tailored to each individual project as no two floors are the same, we undertsand that each floor is unique with its own history, patina and useage, its this ethos that sets us apart and should make us your number one choice for any wooden flooring restoration project.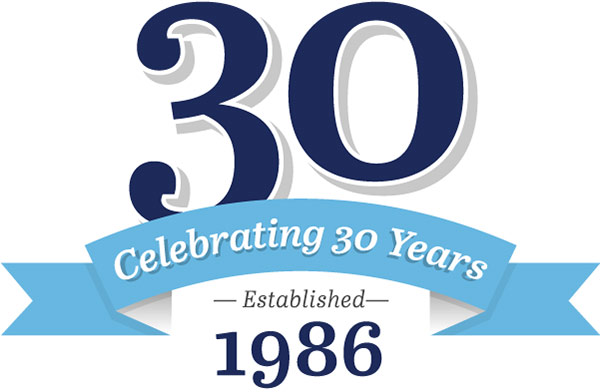 Our Flooring Services
Floor sanding & refinishing
Domestic flooring
Commercial flooring
French polishing
Floor staining
Floor restoration
Flooring repairs
CUSTOMER FEEDBACK
Read what our customers have to say.
If you would like to leave feedback about our flooring service, please see our contact page.
"Stunning results, would definitely recommend."
R Anderson, Horsham
"Thank you for providing an excellent service, our floor looks like new."
S Wilks, Crawley
"Couldn't have asked for a better service or result, very happy. "
A Choudhury, Amberley